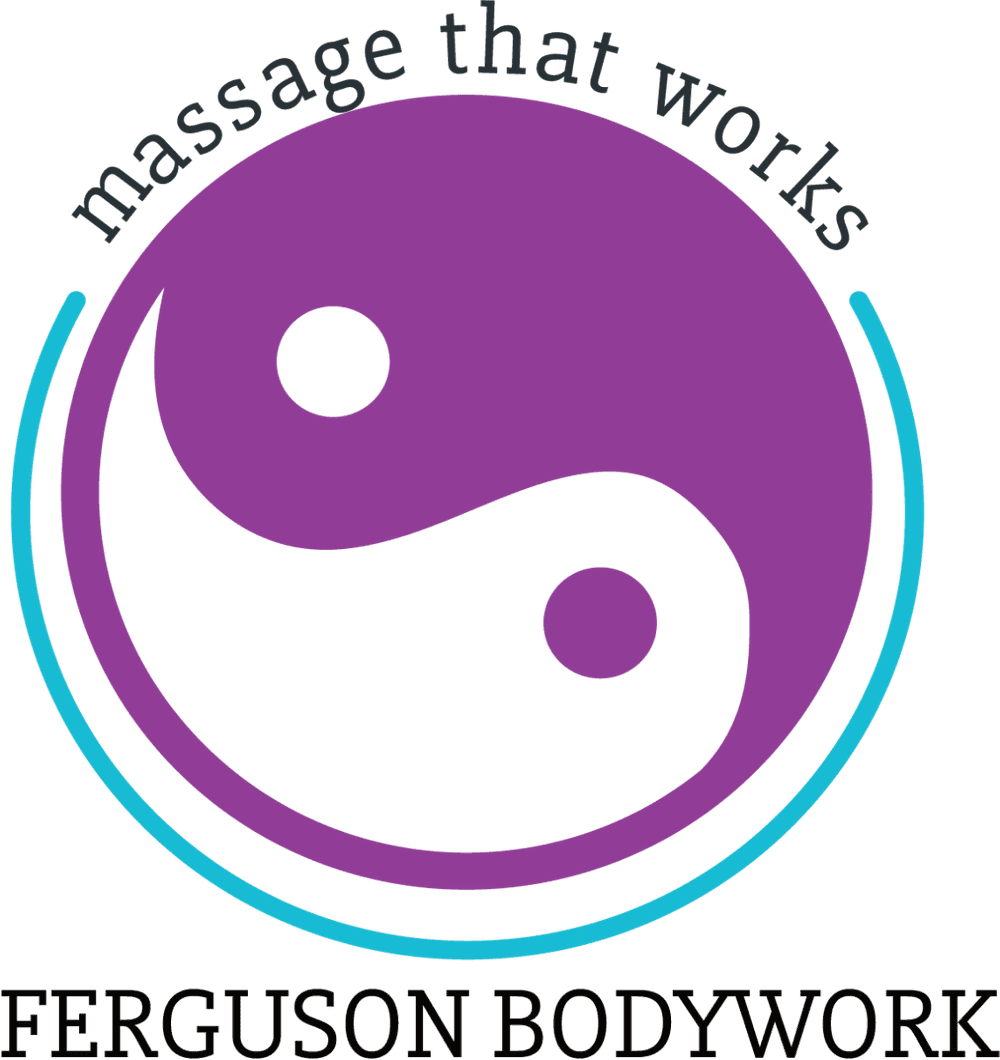 A Natural Approach to Better Health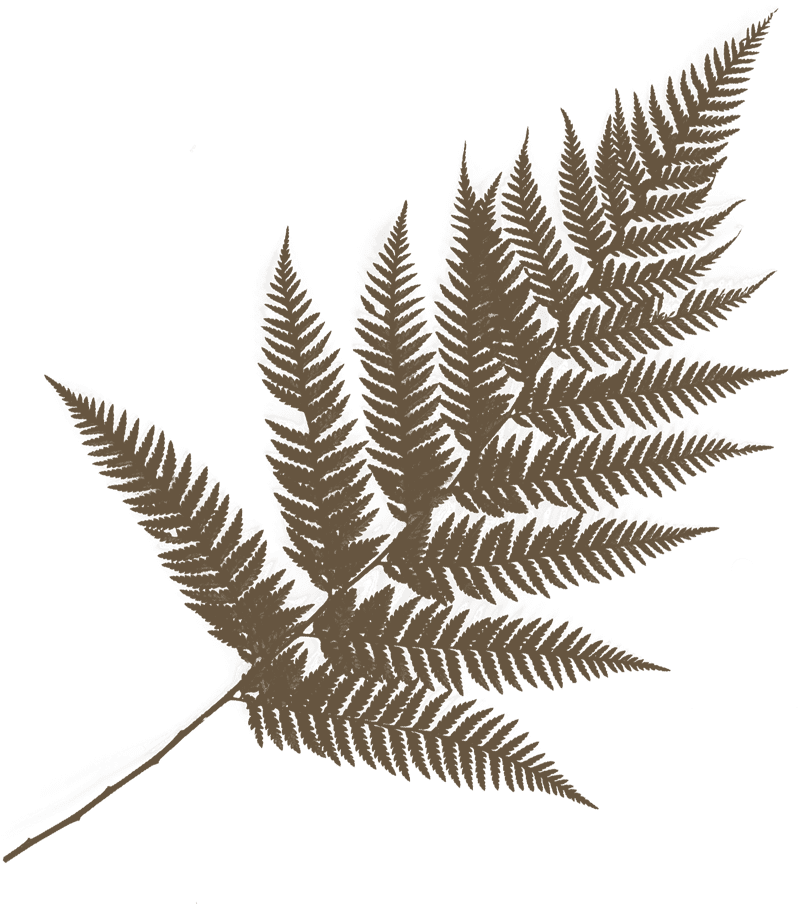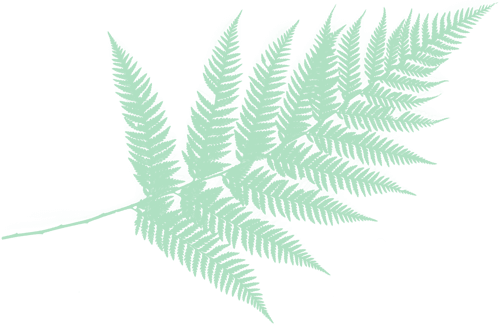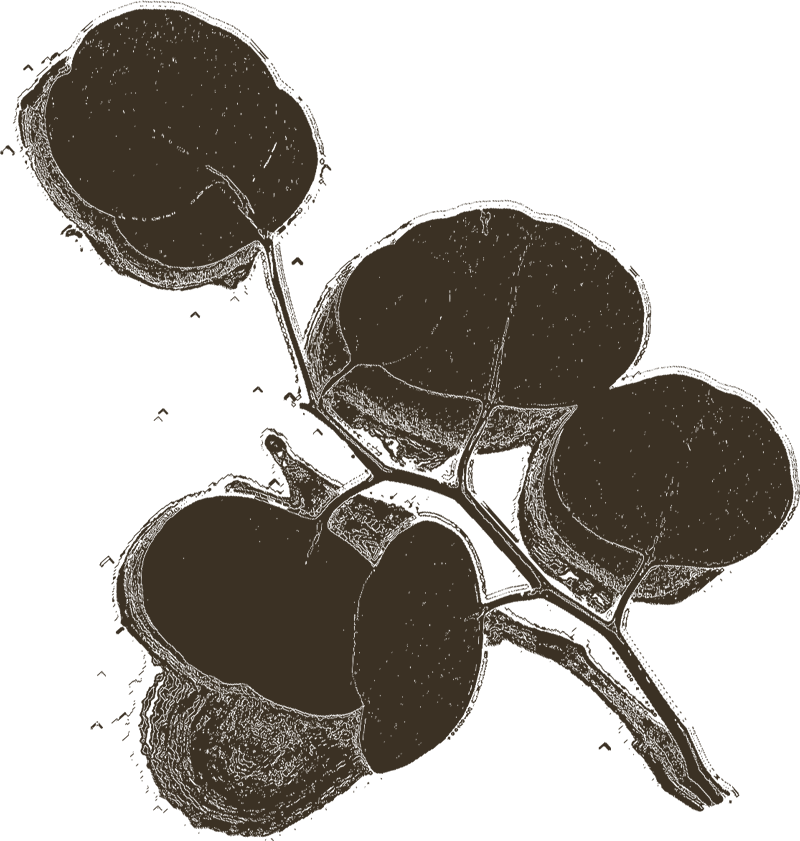 HOLIDAY SEASON Special with Randy in Sacramento
NEW &

*

RETURNING PATIENTS that purchase 60 or 90 minutes, get  10%  off before 31st December  * 3 months or more
our philosophy
Full Body Massage improves quality of life through physical touch. Ferguson Bodywork believes that the elimination of stress and tension is critical to the improvement and maintenance of overall well being.
Full Body Massages, designed to satisfy the whole body, are provided through a team approach. Your well being is a priority of ours.
* DOCTOR VISIT NOT MANDATORY FOR STANDALONE MASSAGE TREATMENTS
Find your balance, energy & happiness the natural way.
full body massage services
SWEDISH MASSAGE
The most common types of massage you can get to energize the body and improve overall health.  A massage therapist manipulates the body's soft tissues.  They stroke that flow toward the heart, therefore improving blood circulation. Swedish massage may help reduce symptoms of depression, stress, and anxiety.
Deep Tissue Massage
Deep tissue massage will work out the knots from stressed, overworked muscles. Also, connective tissue (fascia) to alleviate immediate pain. Solving issues of  chronic joint and muscle pain too. Equally important, it also promotes faster healing by increasing blood flow and reducing inflammation
SPORTS MASSAGE
You may also use sports massage to increase flexibility and performance. Additionally, sports massage can be used to relieve pain, anxiety, and muscle tension. This can be done as a full-body massage or sections of the body.  Lastly, it can alwalys focus on the parts of the body that need the most attention.
postural alignment
What is a body alignment massage?
The goal of Posture Alignment Therapy is to gently stretch, engage and strengthen the deeper postural muscles to facilitate them to function properly and maintain the correct alignment of your bones and joints. With better alignment, your body will be given the chance to fully heal.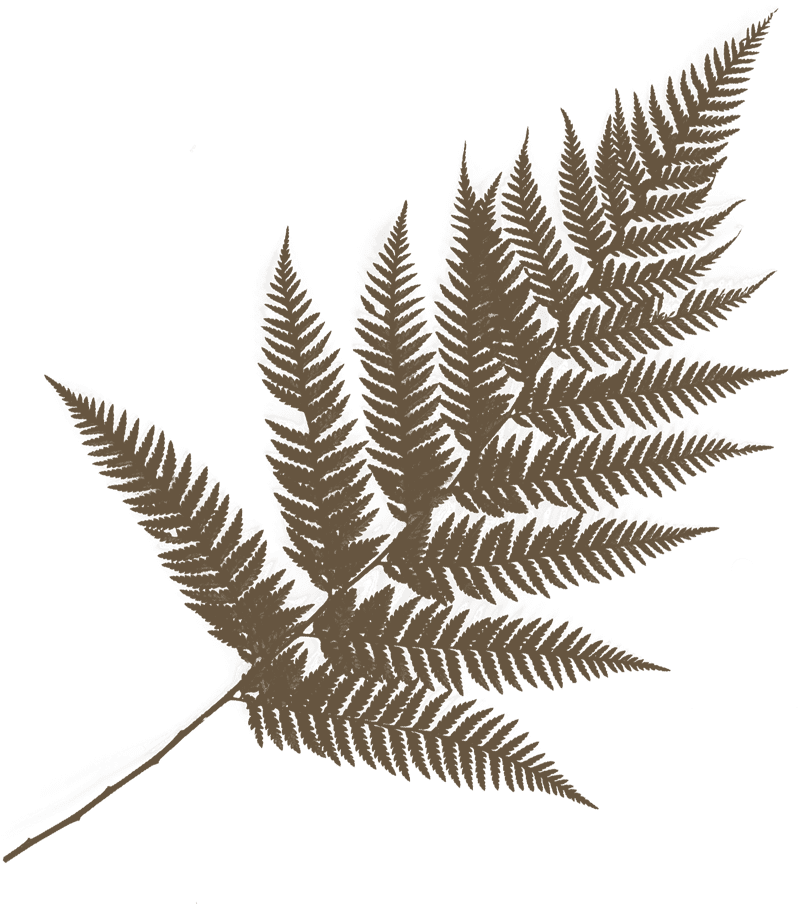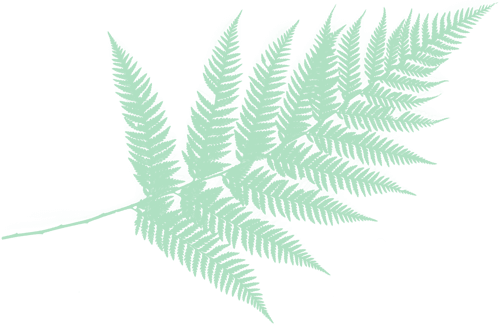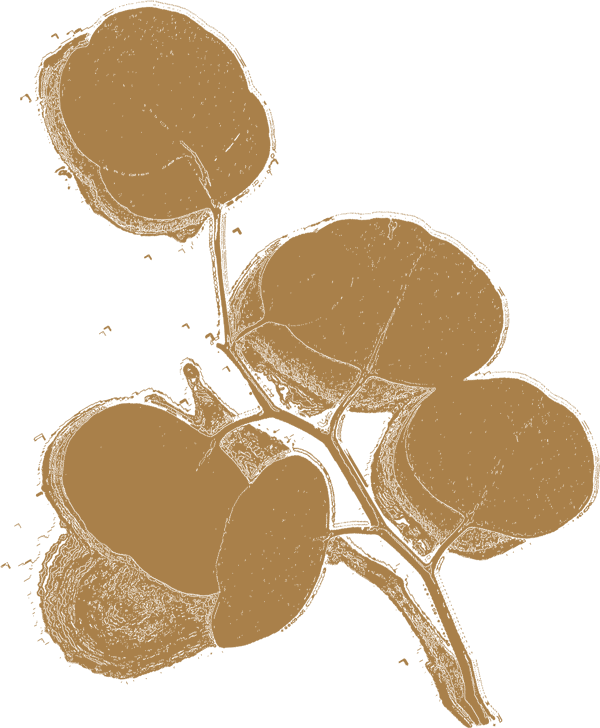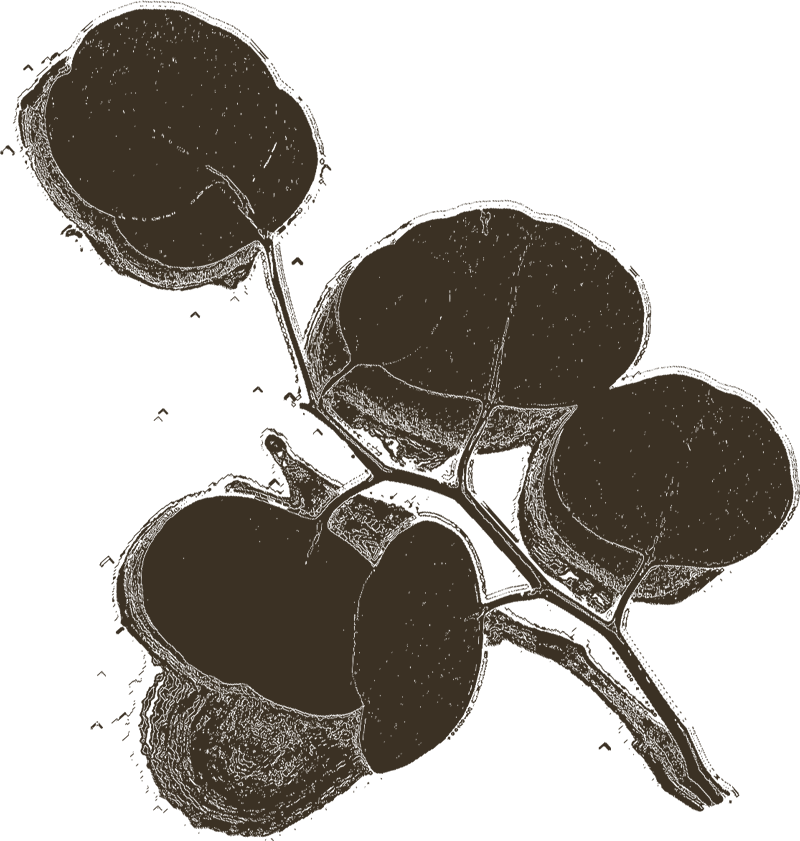 First time having massage by Randy. Just one hour I got my money worth.. His deep massages are the best and will be coming back
Kris Figaratto

April 25, 2022

Randy is awesome! He was very knowledgeable, professional and the massage/bodywork session was amazing. He took the time to understand what areas were giving me trouble (shoulder and neck tightness). He also provided me with suggestions on stretches/exercises to do at home to help relieve my tightness and increase my mobility. I would highly recommend him!
Gina O'Connor

May 1, 2022

I came to Randy after a sky diving accident i had in hopes to get some relief on my back and hips. I am so grateful i did! He is very thorough and went over my areas of concern before actually doing the massage.

The entire experience was relaxing and i always walk out feeling amazing! He is very knowledgeable and makes sure that all problem areas are taken care of as well as making the entire experience feel therapeutic. Do yourself a favor and book him now!
Kiana Wilgus

April 26, 2022



plan a visit
for your full body massage
We are located inside Oak Point Chiropractic.  Full Boady Massages, designed to satisfy the whole body, are provided through a team approach.
* DOCTOR VISIT NOT MANDATORY FOR STANDALONE MASSAGE TREATMENTS
Treatments Available
30min only $47.50
60min only $90
90min only $125
Full Body Stretch only $90 (60 min)
*a variety of packages are available