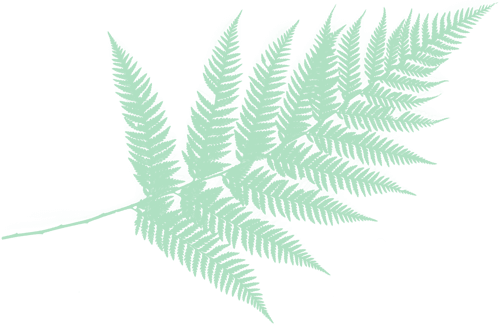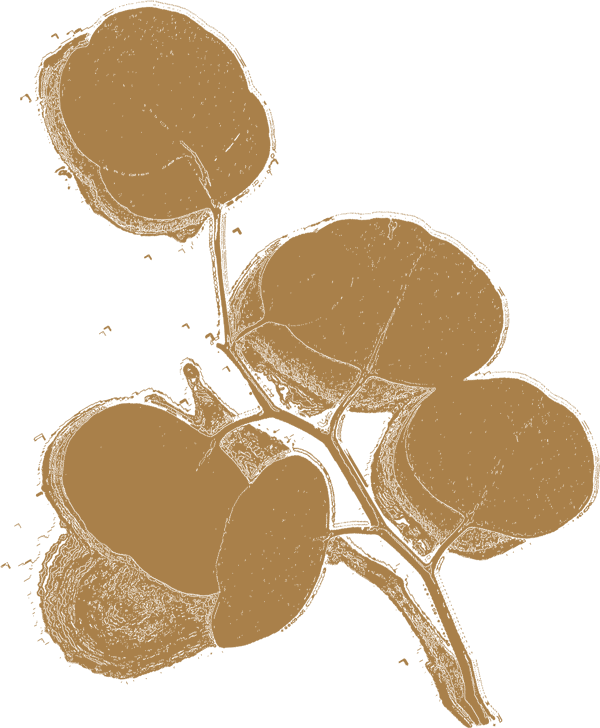 What is the Goal or Focus of Massage?
Generally, people use massage services for either general relaxation and wellbeing.  In addition to address a specific complaint.  Therefore, these can range from pain or limited range of motion. Research suggests massage therapy may contribute to both goals because a general benefit of our massage services may include physical relaxation.
A trained, certified medical professional (massage therapist) manipulates the soft tissues of your body. All of the muscles, connective tissue, tendons, ligaments and skin. However, this is accompished by using a varying degrees of pressure and movement. In closing, massage services are generally considered part of integrative medicine
Deep Tissue Massage Services
Deep tissue massage will work out the knots from stressed, overworked muscles. Also, connective tissue (fascia) to alleviate immediate pain. Solving issues of  chronic joint and muscle pain too. Equally important, it also promotes faster healing by increasing blood flow and reducing inflammation
.
Swedish Massage Services
A massage therapist manipulates the body's soft tissues (muscles, tendons, ligaments and blood vessels).  They stroke that flow toward the heart, therfore improving blood circulation. Swedish massage may help reduce symptoms of depression, stress, and anxiety
.
Sports Massage Services
You may also use sports massage to increase flexibility and performance. Additionally, sports massage can be used to relieve pain, anxiety, and muscle tension. A sports massage can be done as a full-body massage. It can also focus on the parts of the body that need the most attention.
.
Postural Alignment Massage Services
.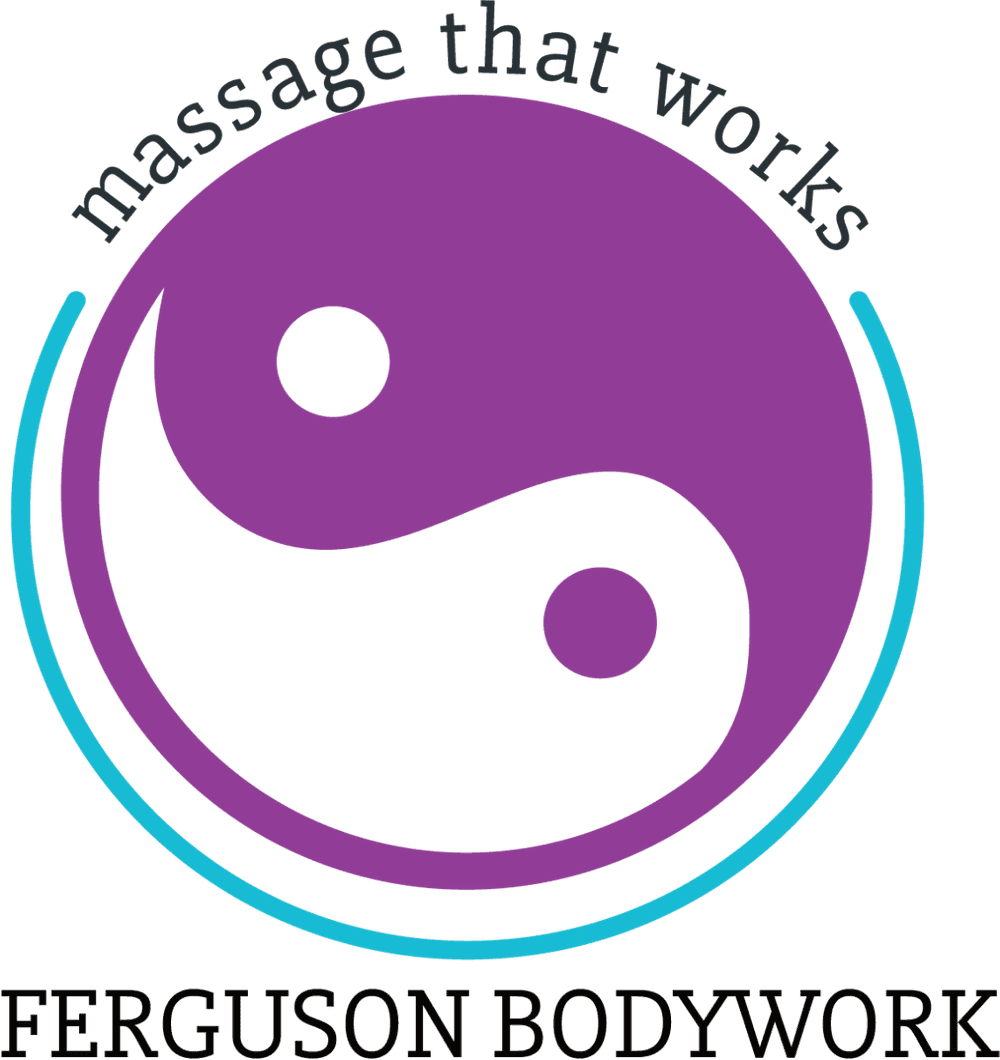 How Often Should You Get a Massage?
This type of massage targets muscle damage from injuries. You may seek deep tissue massages daily, a few times a week, or a few times a month for pain. Your massage therapist can recommend a frequency and duration to address the underlying health condition prompting this type of massage.
Treatments Available
30min only $47.50
60min only $90
90min only $125
Full Body Stretch only $90 (60 min)
*packages available